Hours of Operation: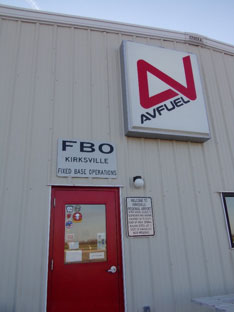 Monday-Friday 6:00 am to 8:00 pm
(including all holidays)
Saturday and Sunday: 6:30 am to 7:30 pm
Kirksville Regional Airport (IRK) is a FAA Part 139 Airport supporting commercial services and capable of servicing large corporate jets. A small airport offering big services!
Over 6,000 feet of runway
Instrument Landing System, ADSB, GPS & VOR-DME
Advanced Runway Light Systems including: HIRL, VASI, REILS, MALSR
Minute by Minute Weather with ASOS
Kirksville is an easy and convenient place to stop. We take great pride in constantly updating our services and equipment.
Winter? No problem! Here at Kirksville Regional Airport our runway's safety is top priority. Thanks to our efficient winter operations, we are able to be open when most airports in the Midwest can't be!
Amenities
Free Wifi
Pilots Lounge
Flight Planning Center
Onsite Maintenance & Avionics
GPU
Overnight Hanger Space
Catering available
ARFF services
Courtesy Car
Military Discounts Available & Angel Flights Welcome!
Onsite Maintenance Including Avionics
Flying Fox
Phone: 660-216-1220
Email: flyingfoxaviationllc@gmail.com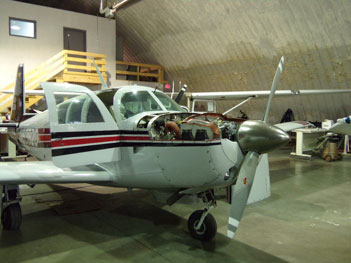 Runways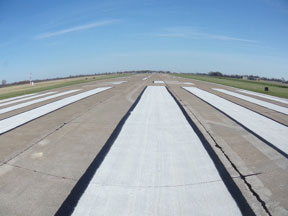 6005 x 100 foot north-south runway with with Instrument Landing System, ADSB, GPS & VOR-DME
Advanced Runway Light Systems including: HIRL, VASI, REILS, MALSR
Minute by Minute Weather with ASOS
Additional 9-27 Sod Strip Available 1,393 feet x 100 feet